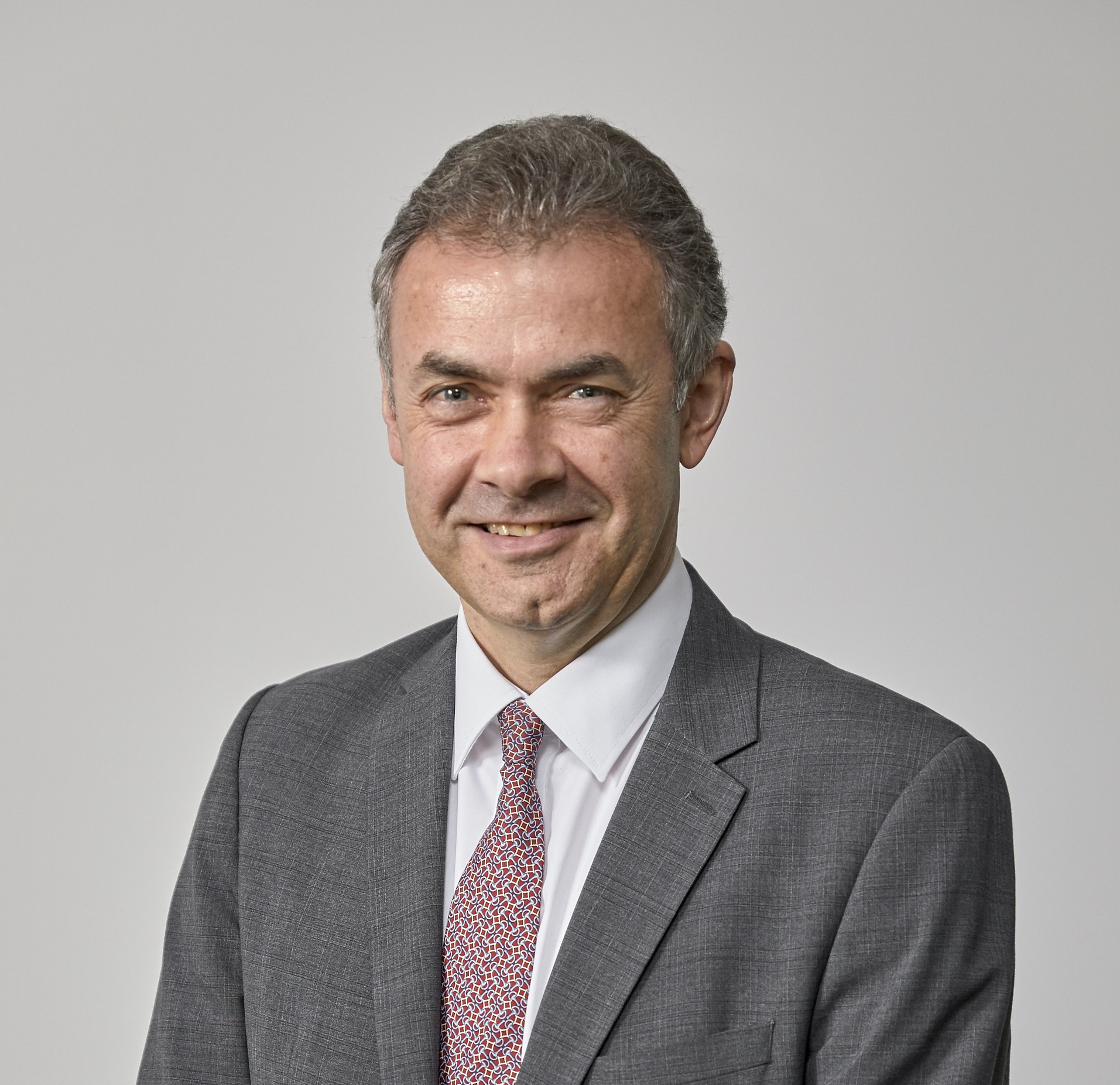 Message from the IPSASB Chair
We all have our part to play in addressing climate change and achieving the Sustainable Development Goals (SDGs) laid out by the UN. As public sector accountants, we can play an important leadership role.
Finance will be the key enabler for addressing climate change and the SDGs. Progress will require the use of public sector resources at a time when these are scarce because globally, public sector debt climbed to 97.3% of GDP in 2020 – increasing by 13% through government responses to the pandemic. Governments therefore face some tough choices. They will need good information, such as that provided by financial statements prepared using accrual-based International Public Sector Accounting Standards (IPSAS), with which to make the right choices in the overall public interest.
What the IPSASB is Doing Now
Financial statements on their own will not provide all the information needed – non-financial information on progress towards SDG targets, and the key drivers of climate change will also be required. Increasingly, there is strong support for the creation of an International Sustainability Standards Board (ISSB) under the oversight of the IFRS Foundation, in order to provide transparency and accountability for the activities of listed private sector companies. IFAC has been a strong voice within the profession in favor of this initiative.
Such standards are likely to be relevant, whether directly or indirectly, in the public sector. The IPSASB is now actively participating in preparations for the creation of the ISSB, to bring the international public sector perspective into the discussions. The IPSASB will also play its part in highlighting the importance of sustainability programs in the public sector context, and platforming emerging experience, to help determine how best further work in this critical area should be taken forward. The creation of this web page an important step in that journey.
In terms of public sector reporting, the IPSASB has already provided strong foundations for reporting on programs addressing both climate change and the SDGs in its Recommended Practice Guideline (RPG) 3 on 'Reporting Service Performance Information'. This can be applied now, together with RPG 1 'Reporting on the Long-Term Sustainability of an Entity's Finances' which can be used to bring together the financial impacts of non-financial metrics and risks being managed.
Read more from the IPSASB Chair
IPSASB Related Guidance
The following guidance has been issued related to climate change and sustainability reporting:
Sustainability Reporting Guidance