Image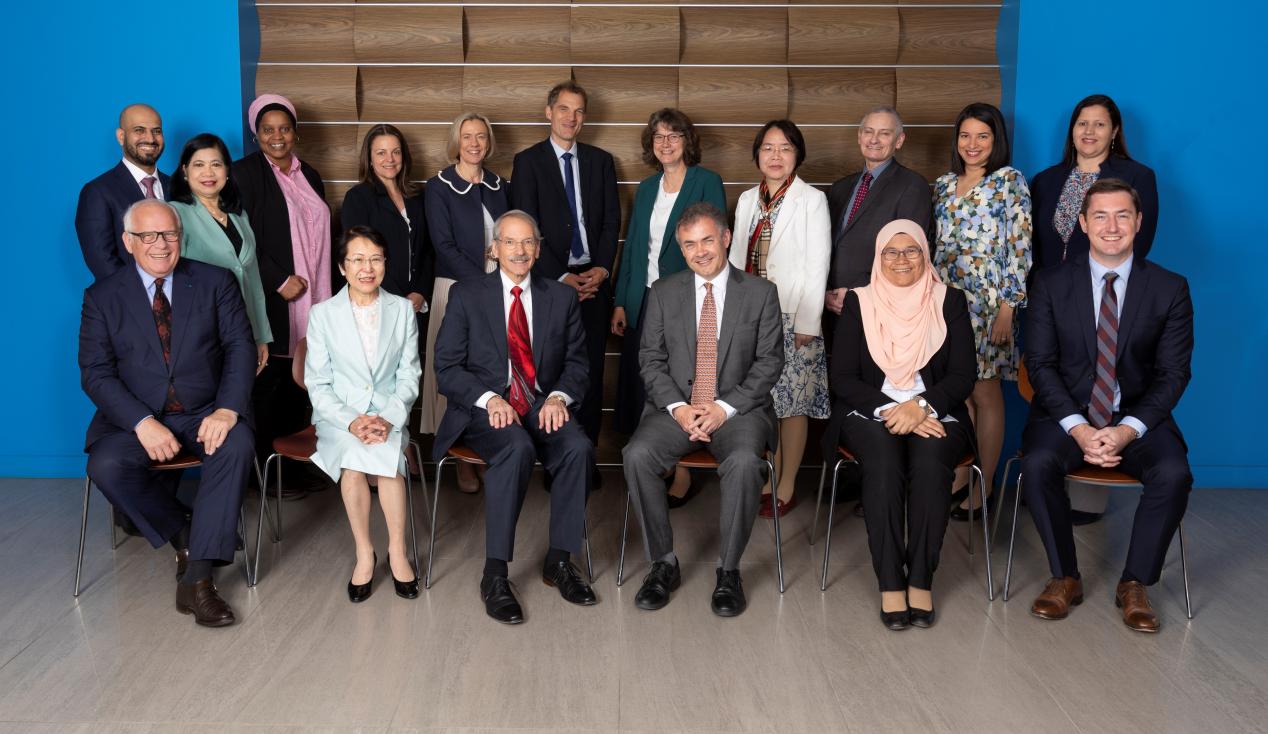 The IPSASB develops accounting standards and guidance for use by public sector entities. The structures and processes that support the operations of the IPSASB are facilitated by the International Federation of Accountants (IFAC). The IPSASB's Strategic Objective is:
Strengthening Public Financial Management (PFM) globally through increasing adoption of accrual-based International Public Sector Accounting Standards® (IPSAS®).
Delivered through two main areas of activity, both of which have a public interest focus:
Developing and maintaining IPSAS and other high-quality financial reporting guidance for the public sector; and
Raising awareness of IPSAS and the benefits of accrual adoption.
The IPSASB follows an open and transparent due process to ensure that IPSAS are developed in the public interest. This process provides the opportunity for all those interested in public sector financial reporting, including those directly affected by the Standards, to make their views known to the IPSASB, and ensures that all views are considered in the standard-setting development process.
Governance
Following the report of the IPSASB Governance Review Group in 2015, the Public Interest Committee (PIC) was established. The PIC's remit is to provide assurance that the IPSASB's standard-setting activities are in the public interest by providing recommendations on:
The terms of reference of the IPSASB;
The arrangements for nomination and appointment of IPSAB members; and
The procedures and processes for formulation of the IPSASB's strategy and work plan; and development of IPSAS.
The PIC is currently comprised of individuals from the International Monetary Fund, International Organisation of Supreme Audit Institutions, Organisation for Economic Co-operation and Development, and the World Bank Group.
Key Contacts